About the network
The International Network of Graduate Surveys (INGRADNET) provides information about methodology and results of Tracer Studies/Graduate Surveys. The members of the network share their experiences and try to develop standards for high quality and efficient tracer studies.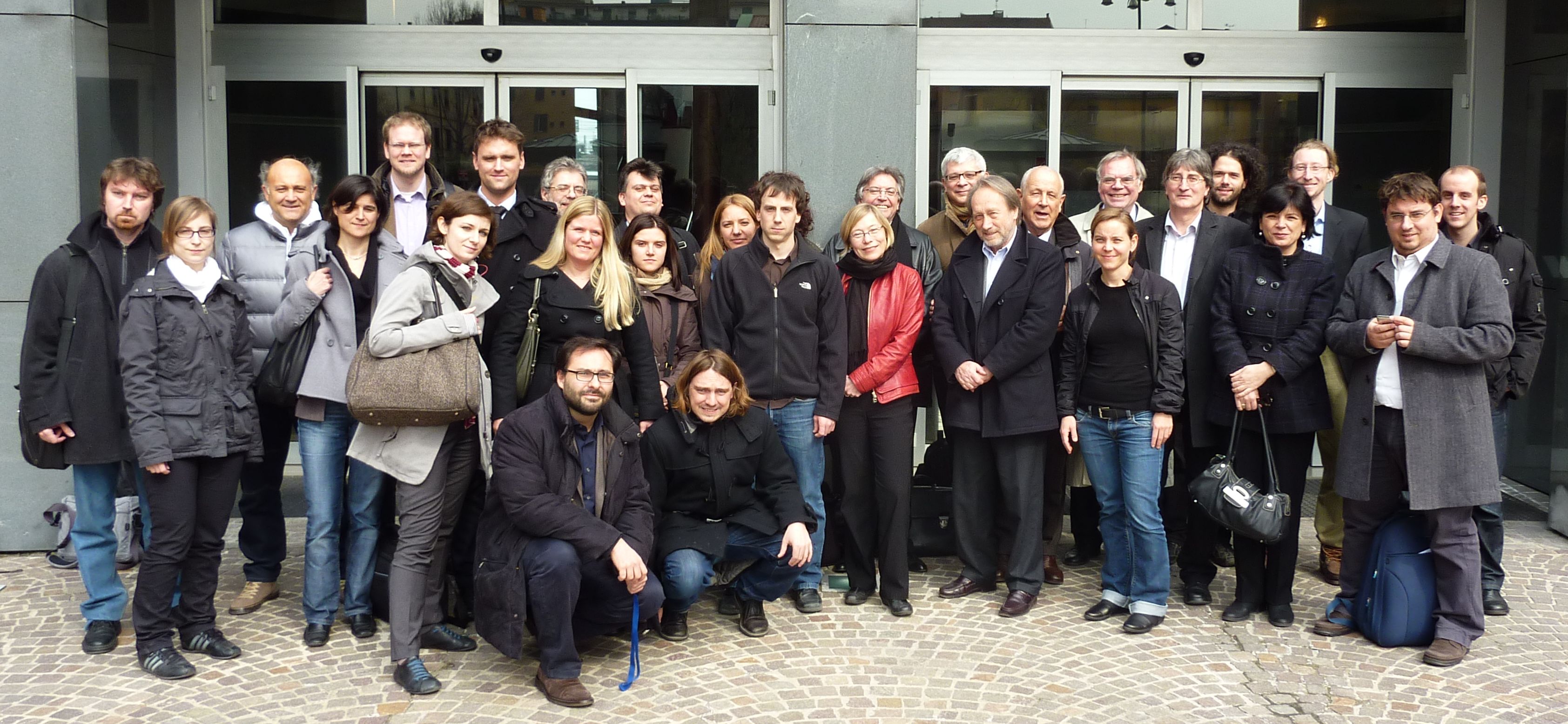 INGRADNET members after a meeting in Bologna 2011
The  last INGRADNET meeting was held in Bali/Indonesia in November 2015 during the EXLIMA 2015 conference.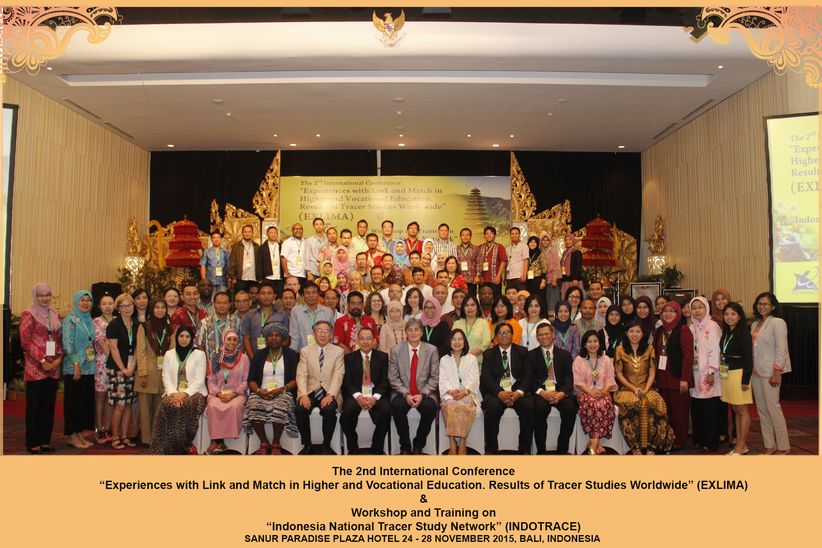 Download the EXLIMA info package